Director:

Billy Dunson
Phone: 505-320-1093
Email: 3riversbassteamtrail@gmail.com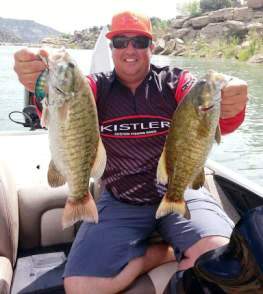 Director Notes:
UBTT Tournament of Champions Navajo Lake New Mexico Oct. 6-7, 2017
Scroll down for tournament dates, results and sponsors.
We are pleased and excited to announce that RAYJUS OUTDOORS has joined UBTT as our newest sponsor. This sponsorship will allow members of UBTT to have custom made jerseys of their choice at a reduced cost. Just scroll down to the sponsor's list and click on the RAYJUS LOGO and start building your own custom tournament jersey.


2017 EventsYear To Date Season Standings :: Jan - Dec 2017
Year To Date Standings :: Four Corners
2016 Events
Year To Date Season Standings :: Jan - Dec 2016
Year To Date Standings :: Four Corners
Sponsors